Plus Fitness India Showcases Fresh Branding and Fitout with it's Newest Club!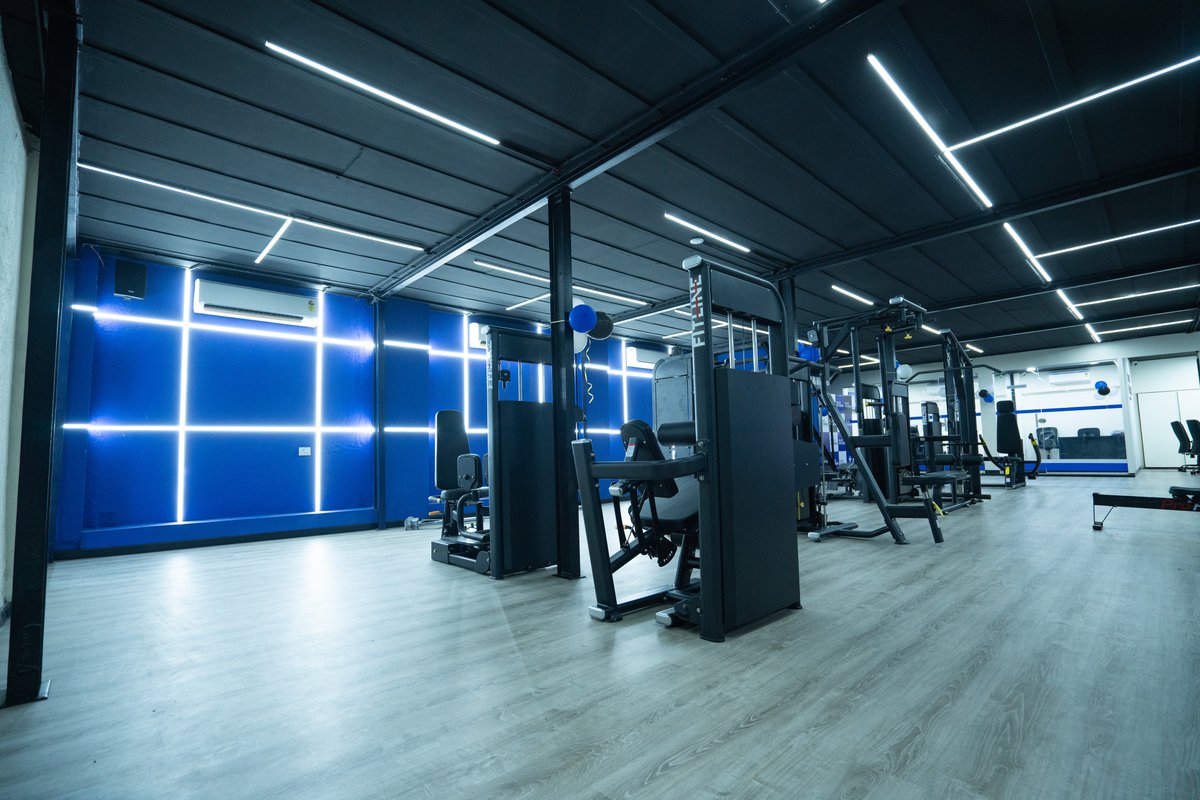 Plus Fitness clubs all over Australia have been transforming into fresh new branding and club fit-outs, following the announcement of a major brand realignment for Plus Fitness in April 2022. 

Less than a year after this announcement, along with clubs all across Australia, the fresh new branding and club fit-out has made its way overseas with Plus Fitness India being the first international location to go through the ultimate glow-up. 

Plus Fitness Mazgaon is a brand new club, located in a prominent location in south Mumbai. Plus Fitness Mazgaon has all the same bells and whistles as its Australian counterpart and looks equally as impressive from the second you walk in the door.

Plus Fitness Mazgaon franchisees, staff members, and members couldn't be happier with the new fit-out with glowing reviews and feedback already flooding in.

Plus Fitness India first launched in April 2018 and since then has gone on to open six clubs across the Ahmedabad Gujarat and Mumbai regions, with plenty more in the pipeline.
For more information contact:
Steve Stucci - Franchise Recruitment Manager
Mobile: 0472 768 929
Email: [email protected]

To learn more about Plus Fitness Franchising click the link below
STAY INFORMED
Register for regular updates, blogs and Plus Fitness news