Plus Fitness Launches Partnership with Keepme to Accelerate Innovation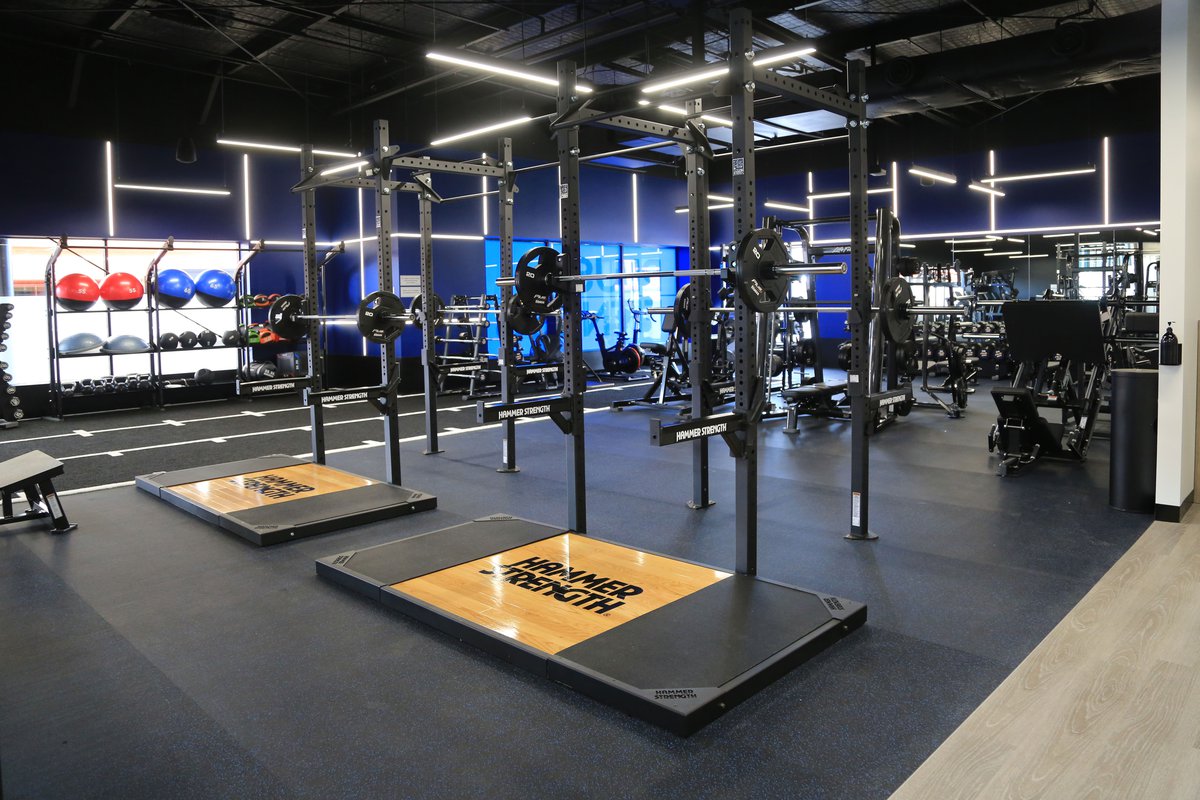 Plus Fitness is constantly finding ways to be innovative and ahead of the game with technology so that franchisees have the best tools in the market to operate their clubs seamlessly. This also flows down to the members to ensure we are providing all the necessary support to assist them in achieving their health and fitness goals. Plus Fitness is pleased to announce its partnership with Keepme as part of our ongoing efforts to be the technology leaders in the fitness industry. Keepme is an AI-driven sales and marketing platform that will help our Plus Fitness franchisees increase new membership sales, improve retention and maximise secondary spend.
Plus Fitness is the first fitness franchise to partner with Keepme, giving us a strong advantage from a technology standpoint. With Keepme plugging into all of our pre-existing tech we will arguably have one of the most integrated and connected tech eco systems in the fitness industry.
Within this partnership, the Keepme team is excited to amplify the digital transformation that Plus Fitness is undergoing by introducing predictive member and lead insights and hyper-personalised automation at a site level, supporting Plus Fitness's varied sales processes and member lifecycles.
Working closely with the Plus Fitness team, Keepme is looking forward to reducing the manual processes for franchisees and unlocking vital insights into their member and prospect behaviors. Acting on these insights, the platform's extensive automation capabilities will give franchisees the ability to create seamless, personalised workflows throughout the member journey, whilst elevating their ever-valuable in-person interactions.
Keepme is a smart automation, sales and marketing platform, built by club operators, with club operators, for club operators which is a strong and must have tool for our franchisees.
Plus Fitness Director Gordon Martin had this to say about the partnership with Keepme "Keepme is a completely integrated solution, so now all of our sales and marketing tools are in one place. This will allow Plus Fitness to engage in a hyper-personalised, automated way throughout the entire member journey, without the need for manual data pulling or managing a mix of other marketing platforms, It's a game changer for us!"
We are looking forward to working with Keepme to reduce the manual processes for franchisees, unlock vital insights into their member and prospect behaviours, and create seamless and personalised workflows throughout the member journey.
STAY INFORMED
Register for regular updates, blogs and Plus Fitness news