Plus Fitness Ryde Elevates Brand to 200 Locations!
October 14th, 2021 in
Business
by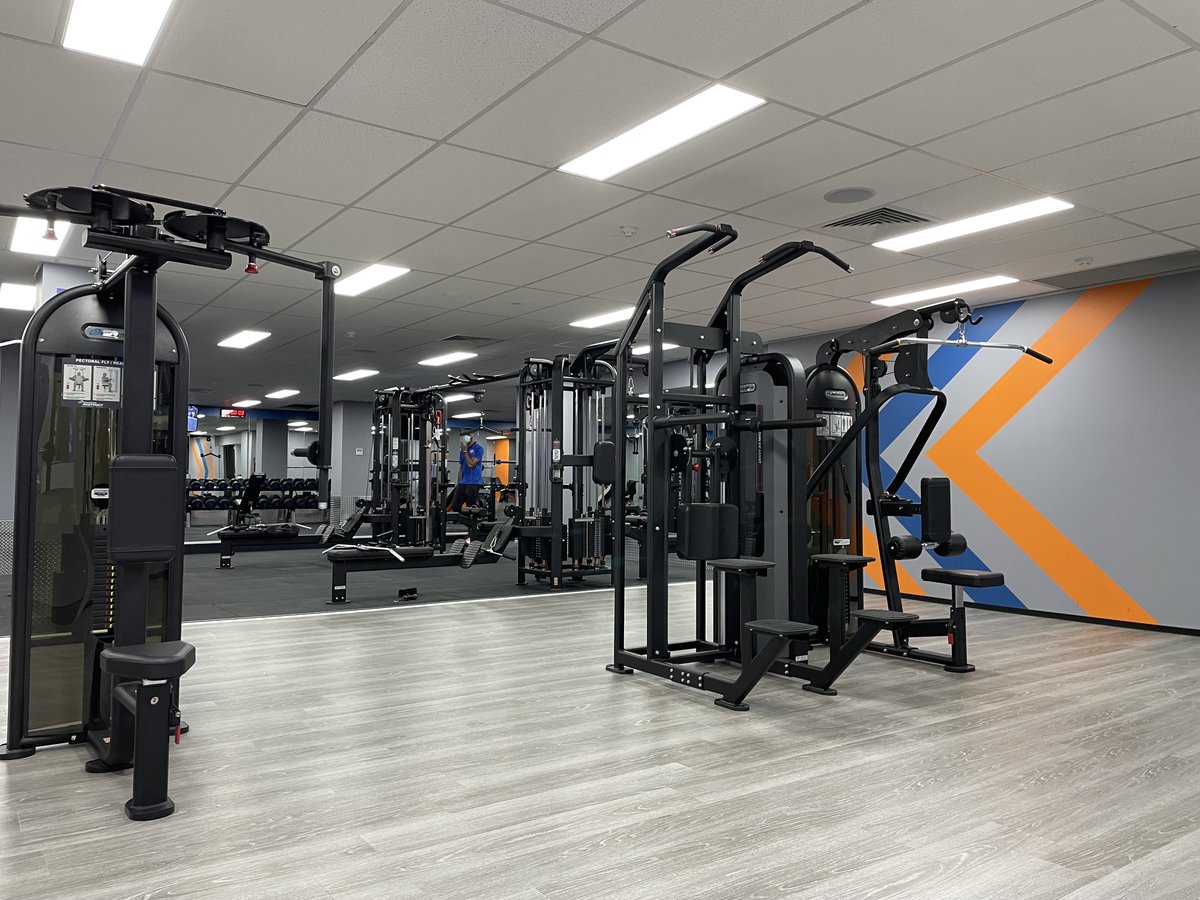 14 October 2021
With New South Wales having recently reopened, Plus Fitness has wasted no time in continuing to open gyms at a rapid rate across the state. With Plus Fitness Medowie opening in regional New South Wales on Monday, and Plus Fitness Ryde opening today located just 13 km north-west of the Sydney central business district.

While every new Plus Fitness opening is special, today has added excitement with Plus Fitness Ryde elevating the brand to reaching 200 clubs now open!

No strangers to the Plus Fitness brand, Brother duo from Sydney Chris and Wayne Soo opened Plus Fitness Guildford West in December 2015. They then went on to open a second Plus Fitness located in Homebush in July 2018. Plus Fitness Ryde is Chris and Wayne's third Plus Fitness to open and the guys couldn't be happier.

Chris and Wayne had this to say regarding the opening of Plus Fitness Ryde;

'We are so excited to have opened our 3rd Plus Fitness gym! We are proud multi-unit Franchisees and can't wait to welcome our new Ryde members into the club. To open the 200th club is also very special!'

On behalf of the entire Plus Fitness Family, we would like to congratulate Chris and Wayne and wish them all the best on the opening of Plus Fitness Ryde.

Plus Fitness Ryde is located at Suite 5/ Level 1/82-84 Belmore St, Ryde NSW 2112.

If you would like to find out how you can join Australia's fastest-growing and most sustainable Fitness Franchise then follow this link; https://www.plusfitness.com.au/own-a-gym/
October 14th, 2021 in
Business
STAY INFORMED
Register for regular updates, blogs and Plus Fitness news